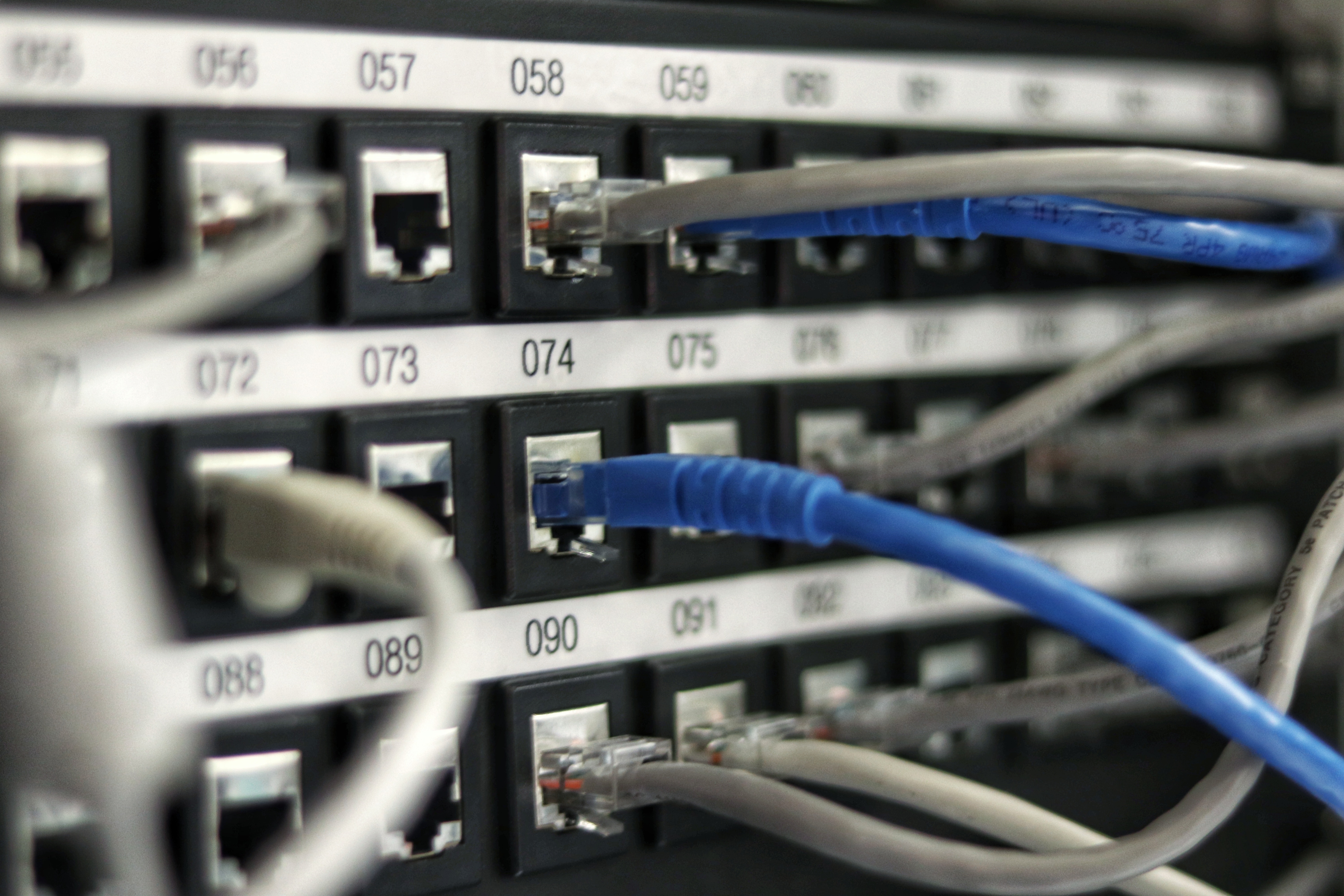 Today I have moved all my Web sites from an old VPS hosting to Digital Ocean VPS hosting.
Their prices start from unbelievable $5 per month for a server with 20GB SSD disk.
I myself use the 2GB RAM, 40GB SSD hosting for unbelievable price $20/month (not counting backup price).
Click this link to order the VPS hosting (clicking this link you also earn $10).