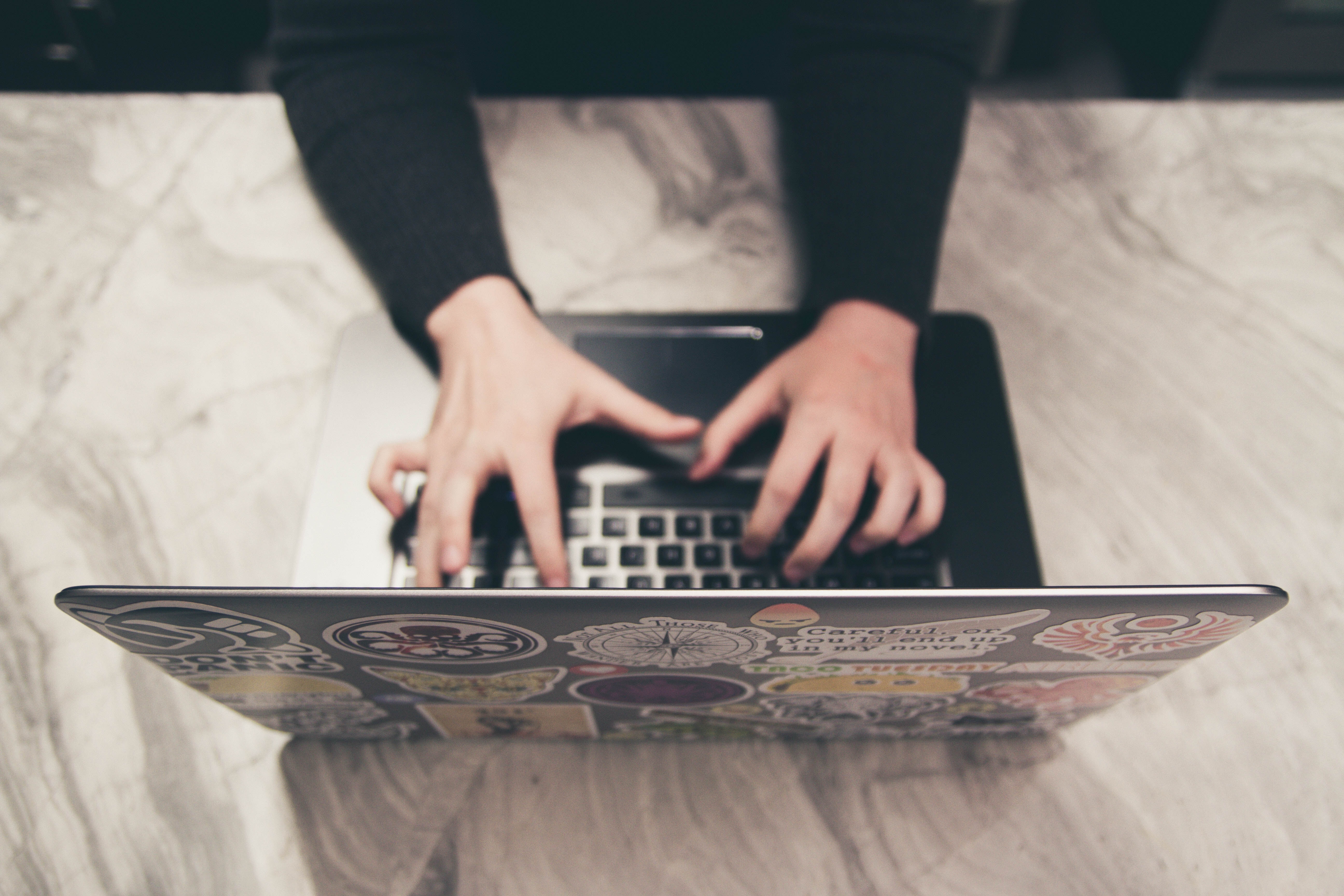 About my specification on automatic transformation between XML namespaces:
I have rewritten the algorithm of recursive retrieval namespace and XML transformations descriptions.
The updated algorithm allows to do such things as to not to download the destination namespace at all if all transformations can be done without its downloading.
The algorithms (both the current and the past) however requires to always download information about all namespaces present in the source document.
See this page for more details.